Archie Battersbee's Mother Says She'll Fight To Move Son To Hospice As She Admits It's 'The End'.
The family of comatose boy Archie Battersbee has managed to delay the decision of doctors to turn his life support off.
The 12-year-old British boy was found unconscious in his house in April. His mother said she believes her son was doing some sort of online challenge that went horribly wrong.
Since then, he has been under treatment and is currently on life support in the Barts Health NHS Trust.
According to BBC, doctors at Royal London Hospital argued that the child is 'brain stem dead' and it is in his best interest to end his suffering and stop his treatment.
The Supreme Court ruling came earlier this week when the judge ruled that Archie's misery should end now, and doctors could stop his treatment and switch off his life support.
However, as per Daily Mail, Archie's lawyers argued this was unlawful.
"Stopping his treatment would be in breach of the UK's obligations under Articles 10 and 12 of the UN Convention on the Rights of People with Disabilities – the right to life and equal recognition before the law – and Article 6 of the UN Convention on the Rights of Children – that every child has the inherent right to life."
Archie's mother, Hollie Dance, condemned the court's decision and called it 'brutal' and stated that she would fight for his son's life till the very last minute and wouldn't allow anyone to decide otherwise.
Hollie and her family have also made an emergency request application to the European Convention on Human Rights. Barts NHS Trust has confirmed that they will not take any immediate step until the judgment comes back.
A spokesman for the trust said, "We will make no changes to Archie's care until the outstanding legal issues are resolved."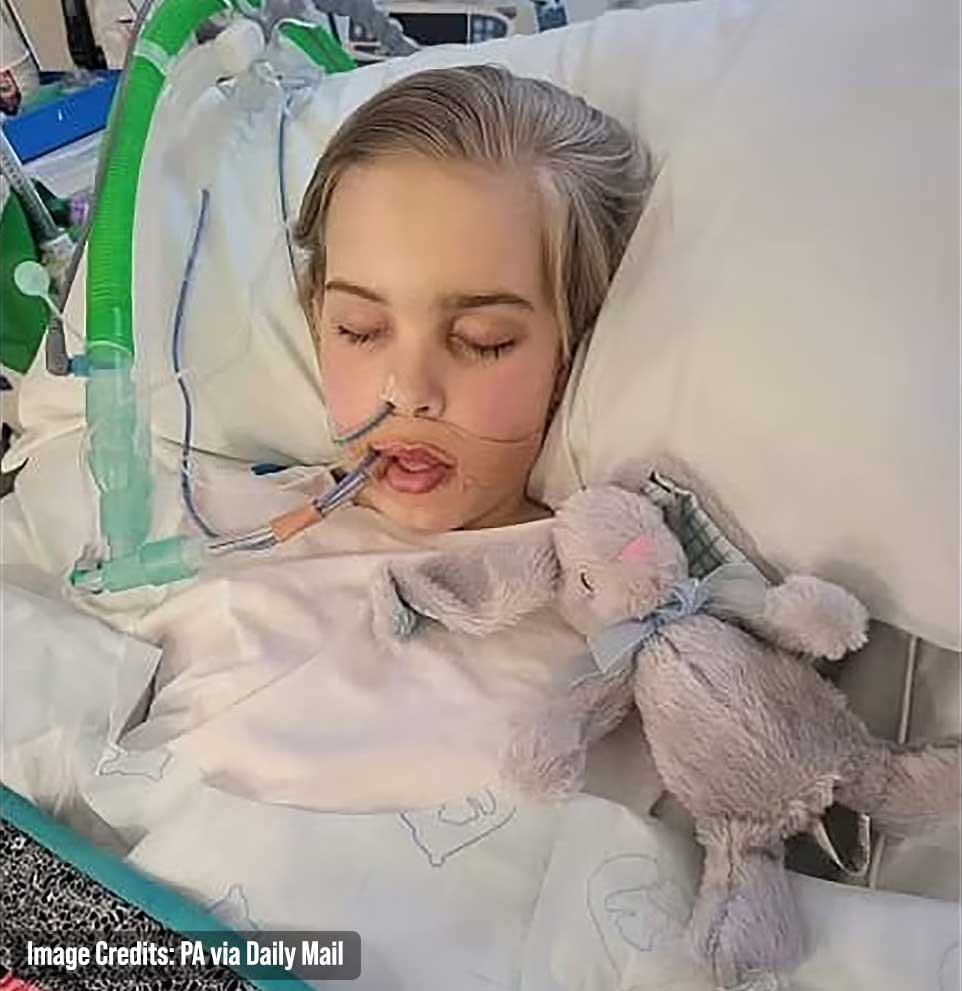 Speaking to the outlet, Hollie Dance said,
"We are very relieved, we are having to battle every decision with the hospital. We now hope and pray that the ECHR will look favourably on the application. We will not give up on Archie until the end."
She further added that her family has received offers from other countries who want to treat their Archie.
"We have been approached by doctors from Japan, Turkey, and Italy. They all claim that they can treat Archie. I'm now considering options to move him outside the UK."
"Yesterday was a very down day for me. People that know me know I won't stay down for long, especially when it comes to fighting for my son's life."
"I promised Arch, same with his dad, that we will fight 'til the bitter end, and that's exactly what we're going to do."
"It really is a case of me and Archie, and obviously Archie's family, up against the whole system. We're going to fight for the right for my son to live."
According to Daily Mail, if their European application fails, Archie's family might have no other option left but to say goodbye to him.